01: The History of Influencer Marketing (Free Preview)
What is Influencer Marketing?
Influencer Marketing is one of the most powerful ways for brands to share their message by collaborating with influential individuals who consumers already trust: individuals with immense personal reach, trust and engagement from their followers. They involve a brand in conversations that drive action. It's engaging. It's credible and it works.
People trust people
The power of personal persuasion is strong. This can be seen between friends who influence each other's decision making with recommendations. This power can be amplified by people with a wider audience and can be harnessed by savvy brands.
Influencers integrated into marketing strategies play a pivotal role in how brands are portrayed on social media. When marketers run effective word-of-mouth campaigns, they start conversations, and if done well, drive consumer trust and ultimately, action.
Why Influencer Marketing?
Influencer marketing is not a growing trend without reason. Here are some recent studies and their results:
A McKinsey study found that word-of-mouth marketing delivers 37% greater customer retention rates and twice the sales when compared with paid advertising;
A Schlesinger Associates study found that 81% of marketers believe that influencer engagement is effective; that 92% of consumers

say they trust earned media such as word-of-mouth and recommendations from friends and family;

Here is a breakdown of the Google trends over the last 5 years, looking at the growth in influencer marketing:

The Content Marketing Institute's 2016

B2B and B2C Content Marketing Trend

report revealed that although 78% of brands increased the content they produced, engagement with the brand dropped by 60%. According to that report, brand-generated content had the lowest engagement rates on social media. Improvements in ad-blocking technology, which consumers are readily adopting, are lowering brand reach as ads are stopped before they are ever seen.
Influencer Marketing is experiencing strong growth and uptake by brands: it delivers impressive results in value and return on investment. THis course will help teach you to follow the fundamentals to ensure you do the same for your brand.
Influencer Marketing to play a big role in the Future of Brands  
In 2017, Unilever's Chief Marketing and Communications Officer (CMO), Keith Weed spoke about "The Future of Brands" in his keynote address at Cannes Lions. In the talk, Weed spoke about how consumers engage brands that challenge stereotypes and address issues of environmental and social responsibility, with a specific look at the typical stereotypical portrayal of women in advertisements.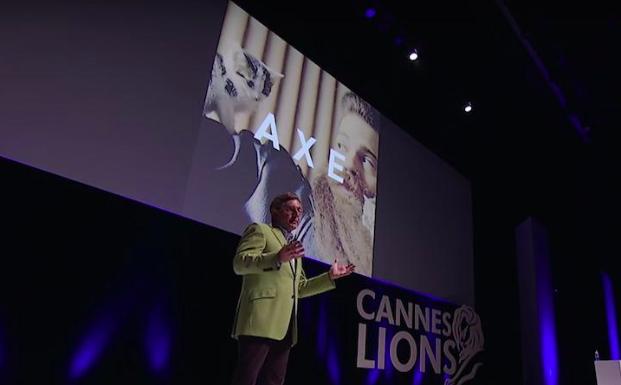 In the same talk, he stressed the importance of how brands need to be more progressive by challenging the status quo in their advertising campaigns. A review from JWT highlights Weed stating two approaches as being the best representations for the future of brands, namely:  
I:  Individuals/influencers/impacts

N: exponentially raising the power of the I's
"It's no longer enough for advertisements to speak to a certain age cohort or demographic – they must target individuals."